Top 3 richest indians persons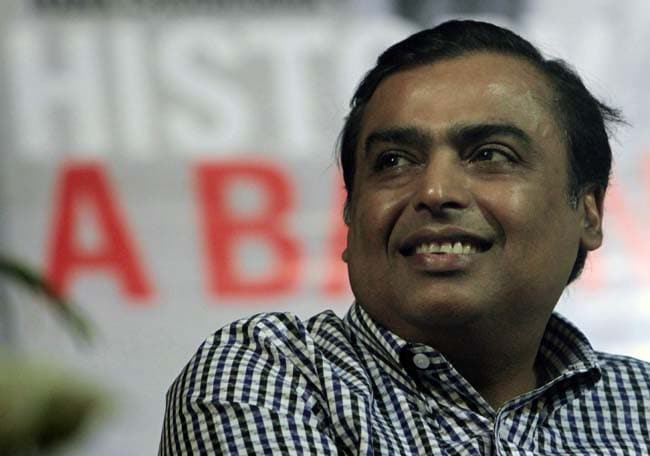 1 | Mukesh Ambani | $21 billion
Mukesh Ambani is on the top of the list for the fifth time with a net worth of $21 billion. The senior Ambani stayed firm in the number one slot despite his fortune declining for three consecutive years.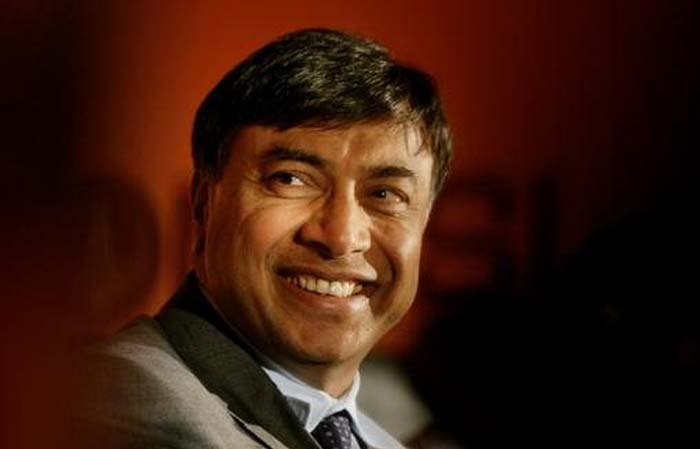 2 | Lakshmi Mittal | $16 billion
With a net worth of $16 billion, steel magnate Lakshmi Mittal is second on the list even as shares of ArcelorMittal have been under constant pressure on rising input costs and a fall in demand from Europe.
Mr Mittal's fortune has dropped more than $3 billion in the past year, and $10 billion in two years.



 3 | Azim Premji | $12.2 billion
Azim Premji, the founder of Wipro, is third with a net worth of $12.2 billion even though shares of the IT company remained flat on concerns over outsourcing. He is also Asia's most generous with a donation of $2 billion from his personal fortune in 2010.